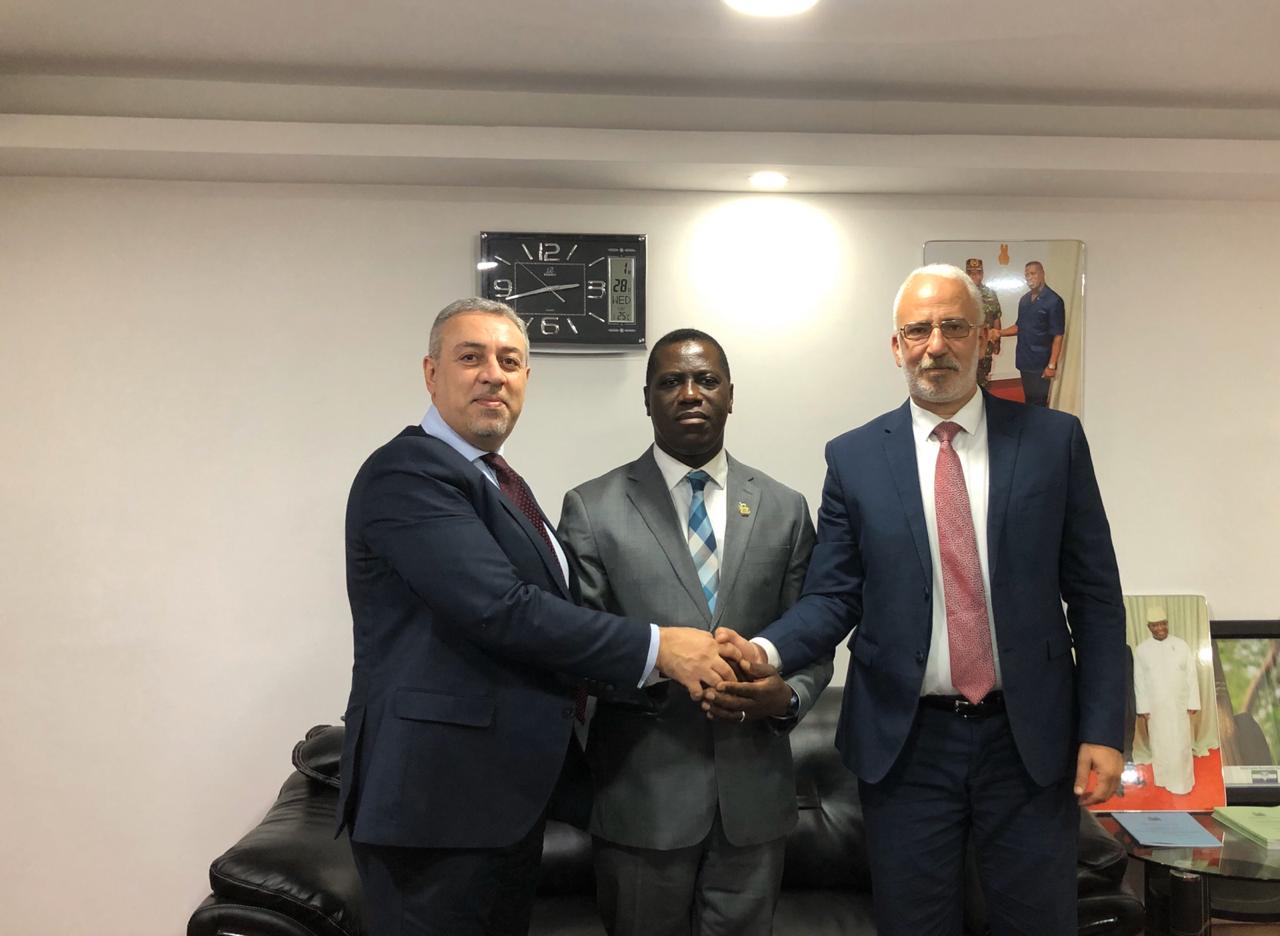 PICA Starts its Medical Program in Sierra Leone
Freetown – The Non-resident Ambassador of the State of Palestine to the Republic of Sierra Leone, H.E. Thaer Abu Bakr, and PICA Director General, H.E. Imad Al-Zuhairi, met with the Chief Minister (Prime Minister) of Sierra Leone and briefed him about PICA medical activities and programs under implementation in Sierra Leone hospitals.
Both parties explored prospects of future development cooperation under the South-South cooperation mechanisms.
Sierra Leone Prime Minister confirmed his country's ultimate support to the State of Palestine and the Palestinian people.