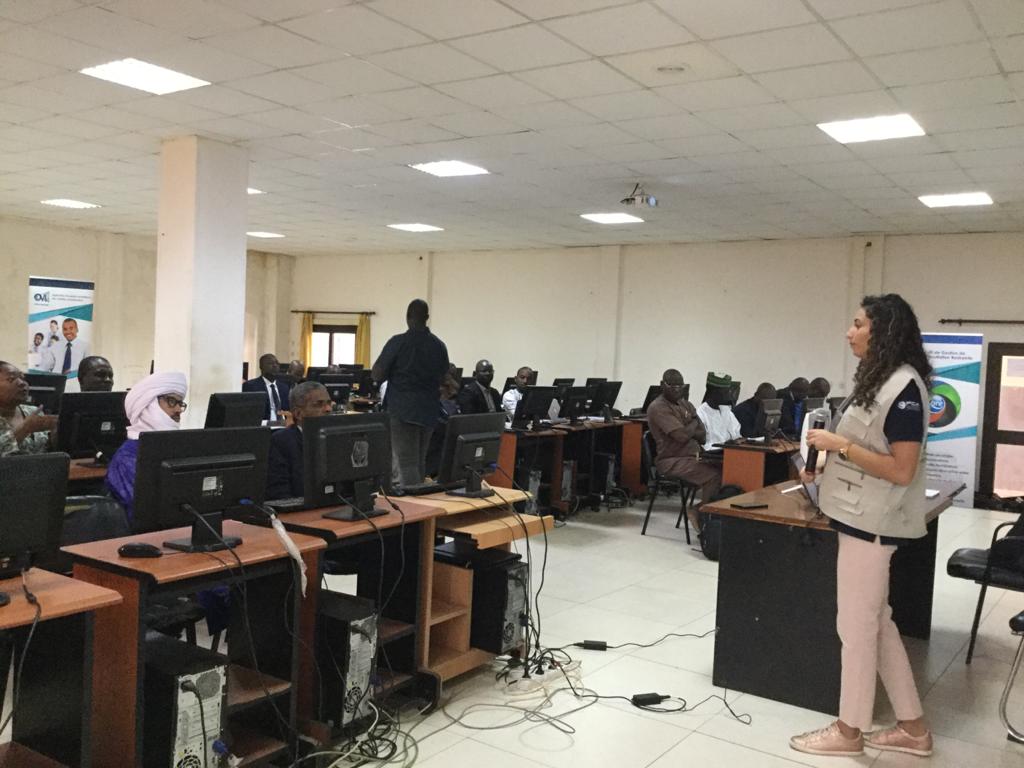 PICA starts implementing its second Capacity-Building Program in the Field of E-Governance and Media in the Republic of Mali
BAMAKO – PICA started the implementation of its second development program in Mali pertaining to capacity building in the field of e-governance and media for the benefit of Government employees, media personnel and journalists. The program is organized in close cooperation with the Embassy of the State of Palestine in Mali and the Malian IT agency.
PICA Director General, Imad Al-Zuhairi, stated that this program is one of the development programs that PICA implements in Africa, aiming at enhancing SSC, bilateral and trilateral cooperation with African countries. The program reflects the contribution by the State of Palestine to international efforts to promote 2030 agenda and its SDGs, Al-Zuhairi elaborated.
Hadi Shebli, Ambassador of the State of Palestine to Mali, reiterated that this program comes within the framework of the bilateral agreement signed between both countries, leading to a solid base for launching a series of activities and programs to be implemented by PICA in the Republic of Mali and other African countries.